Emiserve is a company of clear-cut, talented and dedicated professionals with the passion for delivering excellence in all that we do.To deliver the best results to our clients, partners and stakeholders, we remain dedicated to improving the quality of our products and services and staying inline with business and technology trends.
Emiserve is a reliable provider of web applications, information technology, consulting and business-process services.Emiserve helps to address enterprise challenges by providing comprehensive solutions that combines innovative models and technologies with passion to the our customers' requirements...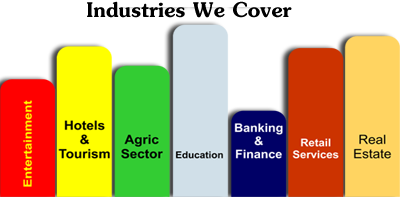 Our core products and services deliver business and econmic values to clients across different industries including Education, Entertainment, Agriculture, Hotel and Tourism, retail and more...
Testimonies
"Emiserve has helped me to see a bigger picture of what and how IT can be applied to bring about a great learning environment for students as well as teachers. Emiserve's innovativeness will bring endless possibilities to the growth of any educational institute."
~Belemina Obunge
Director, Emarid College.