Current Job Opening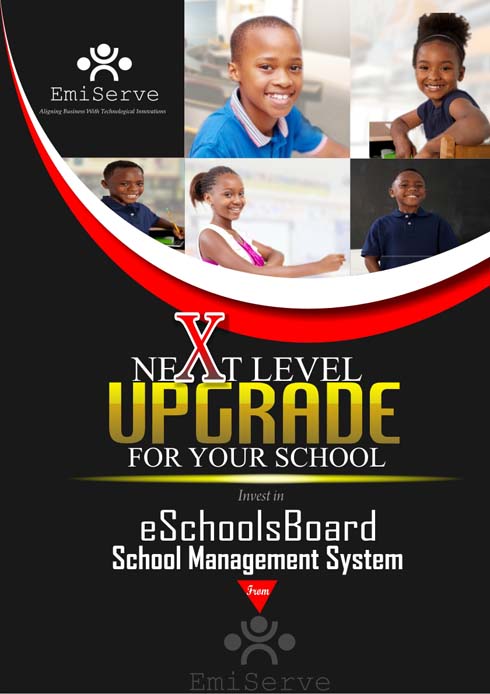 We are currently recruiting marketers for our latest brand eSchoolsBoard School Management System; interested candidates should kindly submit their CV on or before 26th June, 2015.

For more details about eSchoolsBoard, Please click on our product page now, or visit eschoolsboard.com

TERMS:

Candidates must be between 18 and 25 years old.
Must have at least O'level results.
No gender or religious restrictions
Available only in the following cities: Port Harcourt, Enugu, Aba, Umuahia, Asaba, Owerri, and Yenegoa. Candidates in Lagos and Abuja are kindly advised not to apply for this opening.
Selected Candidates will be required to come to Port Harcourt or Enugu for a One day training session.
Submit CV via Email to hr@emiserve.com (indicate your preferred location for training; i.e. PHC or Enugu)
INCENTIVES:
1. A minimum commission of N20,000, per successful closure.
2. An extra bonus of N40, 000 for every 3 successful sales.
3. Candidates may be retained as full staff upon successful completion of three sales. Monthly salary will then be based on their qualification and new job description.
Closing date is 26th June, 2015.
Best Wishes.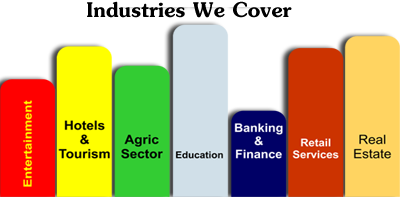 Our core products and services deliver business and econmic values to clients across different industries including Education, Entertainment, Agriculture, Hotel and Tourism, retail and more...
Testimonies
"Emiserve has helped me to see a bigger picture of what and how IT can be applied to bring about a great learning environment for students as well as teachers. Emiserve's innovativeness will bring endless possibilities to the growth of any educational institute."
~Belemina Obunge
Director, Emarid College.