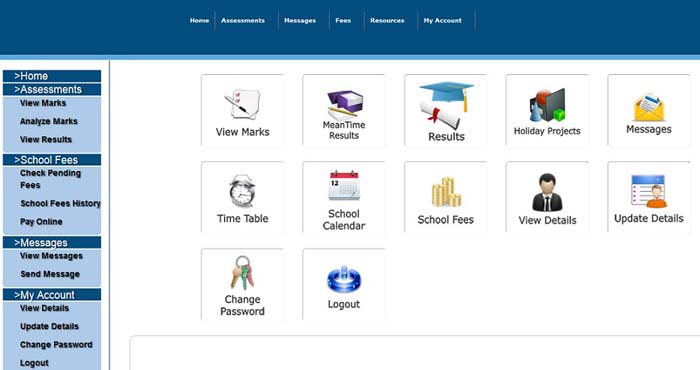 eSchools Board is a robust, comprehensive and fully functional school management system which is trusted by many top educational institutes from kindergarten to Senior Secondary School levels.
Introducing The new Corporate mailing System, specifically designed for every serious business and corporations. At Emiserve, quality innovation is our way of life, our developers have cultured the ways of creative artists, this is seen in the slick design of the new Corp-mail.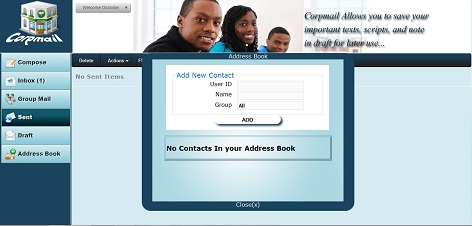 Corpmail is a Corporate Emailing System developed to function as a full fledged stand alone emailing system which can be used by medium and large organizations within the locality of the organization. However, we have also designed it with the intent of integrating it as a component in other systems such an Enterprise Resource Planning system...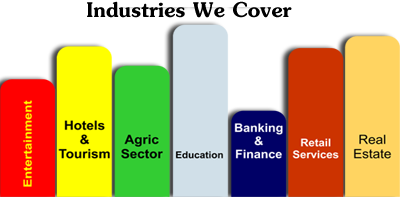 Our core products and services deliver business and econmic values to clients across different industries including Education, Entertainment, Agriculture, Hotel and Tourism, retail and more...
Testimonies
"Emiserve has helped me to see a bigger picture of what and how IT can be applied to bring about a great learning environment for students as well as teachers. Emiserve's innovativeness will bring endless possibilities to the growth of any educational institute."
~Belemina Obunge
Director, Emarid College.